This webinar, held June 19, 2015, 9-10AM, kicked off our environmental health track with a powerful case for the role of environmental health in stepping into a leadership role to develop alternative water sources in this time of drought and climate change. The webinar surveyed wide-ranging case studies of alternative water projects successfully permitted by the Los Angeles Department of Public Health.
Below, you may view the completed webinar and download the accompanying PowerPoint presentations.
Speakers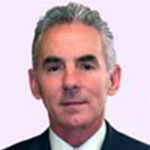 Angelo J. Bellomo, Director, Environmental Health Division, LA County Department of Public Health
Mr. Bellomo is leading current efforts of the Department to reduce the health impacts of climate change while promoting the development of healthy, sustainable, and resilient communities. His 40 year career has included assignments in both the public and private sectors, and his work has focused on the assessment and control of environmental health risks in communities throughout the State of California. He currently serves on the Executive Board of the California Conference of Directors of Environmental Health (CCDEH).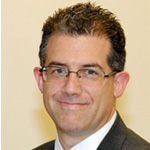 Carlos Borja, Chief Environmental Health Specialist, LA County Department of Public Health
Carlos has been with LA County Environmental Health, Bureau of Environmental Protection, Cross Connection & Water Pollution Control Program for about 19 years serving as program director for the past six years. His interests and goals have revolved around the protection of potable water supplies within Los Angeles County, which—funnily enough-- has led him to explore the benefits and hazards presented by non-potable water supply.